VIN Number
Check

Report

16 325 cars where reported stolen/hi-jacked in SA during 2017/2018. Doing a VIN Number Check can prevent you from buying a stolen car or losing thousands of rands - quickly see the stolen car status, financial status, car accident status and 30+ other data points about a used car.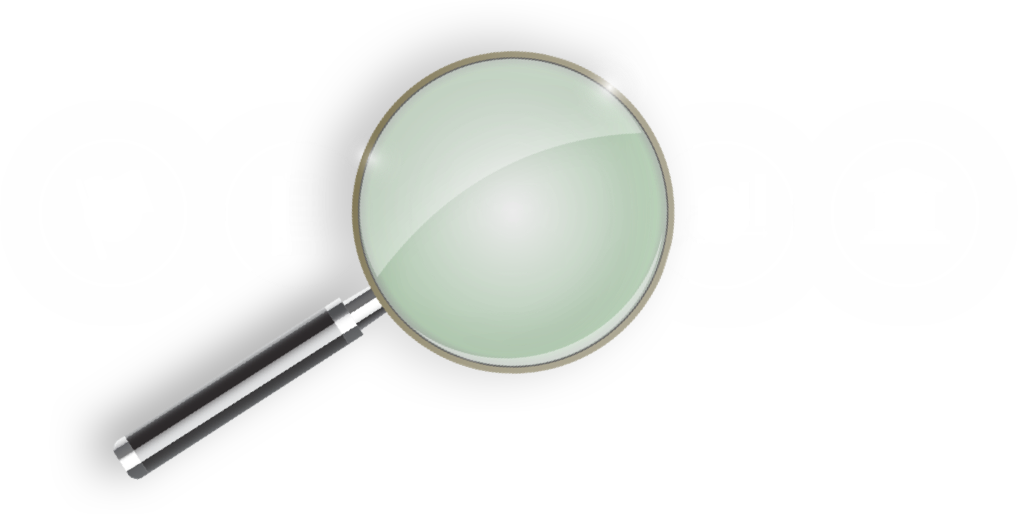 What we check for
Our VIN Number Check will provide you with more than 30 data points about the history of the car, including but not limited to:
Stolen car check
Cars are stolen every day in South Africa, by doing a stolen car check you will get get informed by knowing if the car is listed as wanted by the South African Police Service (SAPS).
Car Specifications
Confirm the exact specifications. We show the manufacturer details, warranty start date, engine number, original colour and much more.
Red Flags
Buy your dream car with confidence by knowing there are no obvious red flags!
Car Accident/Body Repair History
See car accident/body repair history that's accurate and accessed from 900+ body repairers in SA who carry major vehicle manufacturer and insurance approvals.
Car Finance Status
Know if the car you are checking is currently under a car finance agreement with a bank.
VIN Number Check

Sample Report
2008 BMW M3
Report Date: 20 Dec 2018
Mileage
54,000 km
Condition
EXCELLENT
Finance Bank/House
MFC/Nedbank
Stolen car check
CLEAR - no issues
Car Accident/Body Repair Count
3
Book/Trade-In Value
R177,100
Retail Value
R257,400
Download Report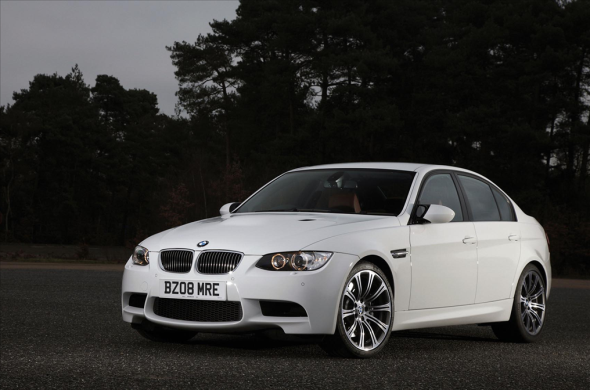 Book / Trade Values
estimated high value
R220,000
estimated low value
R177,100
Retail Values
estimated high value
R257,400
estimated low value
R207,200
Specifications
Does the car description below match the details on the logbook/registration papers? If not, you should query the discrepancy with the seller if you intend to buy the car.
| | |
| --- | --- |
| VIN | WBSVA92060E040161 |
| Year | 2008 |
| Engine Number | 20224212 |
| Make | BMW |
| Model | BMW 3-Series |
| Full Name | M3 |
| Body Type | Sedan |
| Transmission | Manual |
| Propulsion | Petrol |
| Engine Number | White |
| Engine Displacement | 4 litres |
| Warranty start year | 2008 |
| Warranty start quarter | 1 |
| Warranty period | 2 Years / Unlimited km |
| | |
| --- | --- |
| Colour (original) | STANDARD WHITE |
| Service plan period | N/A |
| Maintenance plan period | 5 Years / 100 000 km |
| Servicing intervals | - km |
| Power | 309 kW |
| Cylinders | 8 |
| Doors | 4 |
| Kerb Mass: | 1680 kg |
| Introduction Month: | March 2008 |
| Discontinuation Month: | December 2008 |
Finance Status
The bank owns the car until the loan is fully repaid if the car is still under a finance agreement.
| | |
| --- | --- |
| Finance Bank/House | MFC/Nedbank |
| Finance contract start date | 10 April 2017 |
| Finance contract start date | 15 April 2021 |
| Finance account number | 16753810001 |
SAPS Interest / Stolen car check
Wheel Index provides information from the South African Police Service national car database on the status of wanted/stolen cars. These cars remain the property of the individual or organisation from whom they were taken. Never buy a car that is flagged on this register, you stand to lose it, together with all the money you paid for it.
| | |
| --- | --- |
| Status | CLEAR |
Car Accident/Body Repair History
Disclaimer: Car accident/body repair data inside VIN number check reports are only an indication that a body repair has taken place on a vehicle. The best manner to inspect any vehicle is physically by certified professionals. Repairs are displayed for vehicles that have been fixed by an insurance company and where Wheel Index has access to such information. Vehicles that have been deemed "total loss" or "code 3" by an insurance company might not display on reports. Vehicles that are repaired by private parties without using an insurance company will not display on VIN number check reports.
| | | |
| --- | --- | --- |
| Date | City | License No |
| 19 Jan 2012 | East London | FMG157EC |
| 09 October 2016 | East London | FMG157EC |
| 5 Dec 2018 | Cape Town | ONBEKKWP |
Microdot Information
MicroDot technology is a highly effective form of vehicle marking, it involves spraying thousands of the small dots laser etched with a unique PIN.
| | |
| --- | --- |
| MicroDot fitted | Yes |
| MicroDot fitment date | 06 March 2008 |
| MicroDot pin | WBSVA92060E040162 |
Price people are paying:
For similar Make, Model, and Year as this car.
| | | |
| --- | --- | --- |
| Sale Date | License District | Sale Price |
| 23 November 2018 | CITY OF TSHWANE | R219,625 |
| 09 October 2018 | THE MSUNDUZI | R253,068 |
| 02 October 2018 | ETHEKWINI | R229,995 |
| 19 September 2018 | CITY OF MATLOSANA | R246,908 |
| 17 July 2018 | NEWCASTLE | R299,989 |
What our clients say
"Exceeded my expectations in accuracy."
"Easy to use, and gives valuable information not usually available to the end consumer."
"Simple easy good quality website."
Frequently Asked Questions
Can I do a free vehicle check for a used car in South Africa?
Yes, ask a question in our community chat to earn your Free Vehicle Check Report for any used South African vehicle. We will credit your profile immediately after asking a legitimate car-related question on our website.
What is a VIN number?
A Vehicle Identification Number (VIN) is a unique number that gets allocated to a vehicle after it's manufactured, the VIN is composed of 17 alpha-numeric (digits and capital letters) characters and no two cars on the road can have the same VIN. A VIN is also known as the Chassis Number of a vehicle.
How can I do a stolen car check?
Simply enter the VIN details, make a secure online payment and the online VIN Number Check will immediately generate an electronic report to your email and also attach a PDF document of the report showing the theft status. You will also see the South African Police Services (SAPS) status on the car, this will either be "wanted" or "stolen". We also disclose the SAPS case number against the stolen car.
How can I do a Vehicle Accident history check?
Our VIN Number Check also includes Accident repair information against the VIN number specified, we show the city and date where past repairs were done.
What type of report do I get?
The vehicle history report data is shown instantly on our website and also delivered as an email with an attached pdf document. The report is comprehensive and supplies you with near real-time accurate data that shows if the car is listed as stolen with SAPS, has any outstanding vehicle finance, any past accident and also the book value, retail value and trade value of the car.
How much does a VIN Number Check report cost?
R229.00 per report.
Why was my VIN not found by the VIN Number Check?
We do have limitations creating reports for older vehicles and very new vehicles (less than a year old), most issues are experienced with cars manufactured before 2005. We are working on improving this.
How accurate is the Vehicle Accident data and where does it come from?
Highly accurate, we access data from 900 Body Repair companies in South Africa who carry major Vehicle Manufacturer and Insurance approvals, no personal information is stored or relayed, and the provision of data is entirely POPIA compliant.
Why do a VIN number check on a car?
A VIN number check on a car can reveal significant issues that may be looming behind a used car you plan to buy. Our VIN Number Check does a near-realtime stolen car check and also shows you the current vehicle finance status, critical information you need to know when buying a used car.
What is an HPI check in South Africa?
An "HPI" check is just a term used for a report that establishes if there is still any outstanding finance owed on a car. Our VIN Number Check Tool will also show all financial information associated with a VIN. This information is retrieved directly from the banks and shows the bank name, contract start date, contract end date - this data is highly accurate.
How do I pay for a VIN Number Check Report?
Our accepted online payment methods are Credit, Cheque and Debit cards