Car
Book

Value

What's the book value of your car? Get an instant car valuation report today on Book values, Trade values, Retail values & Historical transactions from car dealerships by using our easy Car Book Value tool.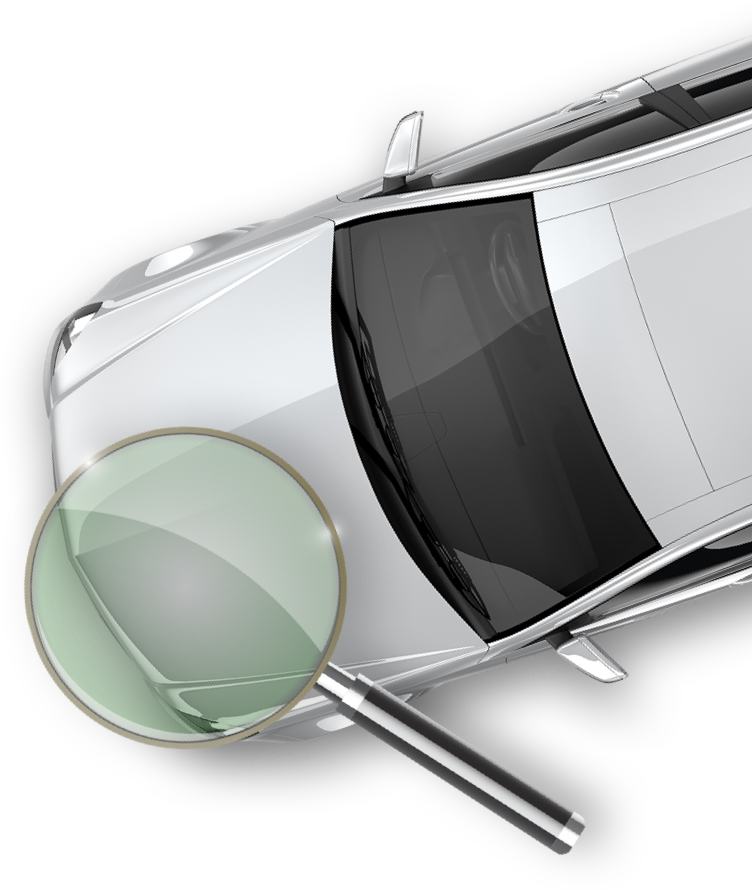 Car Book Value

Sample Report
2014 AUDI A3 Sportback 1.4T FSI S 5-dr S-Tronic
Report Date: 20 Dec 2018
| | |
| --- | --- |
| Mileage | 128,000 km |
| Condition | Good |
| Book/Trade-In Value | R195,200 |
| Retail Value | R227,360 |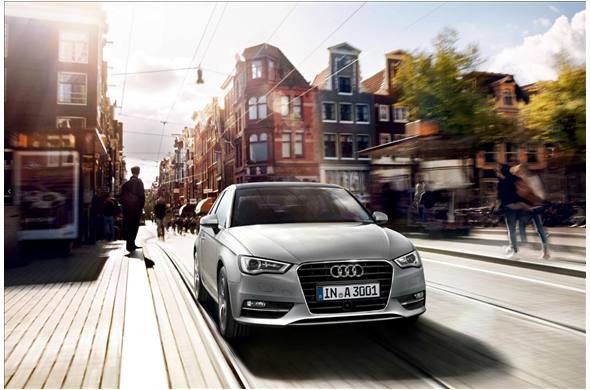 Book / Trade Values
estimated high value
R221,700
estimated low value
R181,400
Retail Values
estimated high value
R255,200
estimated low value
R208,300
Specifications
Does the car description below match the details on the logbook/registration papers? If not, you should query the discrepancy with the seller if you intend to buy the car.
| | |
| --- | --- |
| Year | 2014 |
| Make | AUDI |
| Model | AUDI A3 Sportback |
| Full Name | AUDI A3 Sportback 1.4T FSI S 5-dr S-Tronic |
| Body Type | Hatch (5-dr) |
| Transmission | Automatic |
| Propulsion | Petrol |
| Engine Displacement | 1.4 litres |
| | |
| --- | --- |
| Power | 90 kW |
| Cylinders | 4 |
| Doors | 5 |
| Kerb Mass: | 1270 kg |
| Introduction Month: | July 2014 |
| Discontinuation Month: | June 2017 |
Price people are paying:
For similar Make, Model, and Year as this car.
| | | |
| --- | --- | --- |
| Sale Date | License District | Sale Price |
| 23 November 2018 | CITY OF TSHWANE | R219,625 |
| 09 October 2018 | THE MSUNDUZI | R253,068 |
| 02 October 2018 | ETHEKWINI | R229,995 |
| 19 September 2018 | CITY OF MATLOSANA | R246,908 |
| 17 July 2018 | NEWCASTLE | R299,989 |
Beneficial tools for all
Private Sellers
Looking for a second hand car value calculator? We have you covered! See what your car is worth today. Quickly view the book value, trade-in value, retail value and how much people are paying for your car in the second hand car market.
Businesses
Looking for detailed vehicle valuation data? Get instant access to trade-in, book, auction and retail values - accurate data adjusted to vehicle mileage and condition. With 24/7 service availability there's no quicker way to get the book value of cars.
How does it work?
Book & Retail Values
We use market research, algorithms and analytics to show the recommended Book, Trade-in, Retail and Auction values inside your car valuation report.
License District Stats
We gather used car sales information from different licensing districts to show you what a car is worth, showing the sale date and price inside your valuation report - near realtime.
What our clients say
"Exceeded my expectations in accuracy."
"Easy to use, and gives valuable information not usually available to the end consumer."
"Simple easy good quality website."
Frequently Asked Questions
Can I do a free vehicle check for a used car in South Africa?
Yes, ask a question in our community chat to earn your Free Vehicle Check Report for any used South African vehicle. We will credit your profile immediately after asking a legitimate car-related question on our website.
Why use a Car Book Value tool?
You get easy access to information, our Vehicle Value Tool provides buyers and sellers in the market with all the necessary and relevant knowledge, information and data that they need relating to the car in order to make effective decisions, while saving them time and money. Knowing the trade-in, book and retail value of a car enables you to make informed decisions when buying or selling a used car.
What are the benefits of knowing what my car is worth?
There are many benefits for you, negotiate your car deal with confidence by knowing the current market value of a used car. Within minutes, we generates a trustworthy and accurate report that helps you make informed decisions relating to your car. We've also written 5 benefits of a car valuation report that covers much more.
How does the Vehicle Value Tool work?
Simply specifying the car on our website using the easy drop down menu's or by entering the VIN number of the car, the online Vehicle Value Tool immediately generates an electronic report to your email and also attach a PDF document with all the data of your report. It's that simple.
When do I get my report after purchase?
The report data is shown instantly on our website upon successful payment, it' also delivered as an email with an attached pdf document.
What type of report do I get?
The report data is shown on our website and also delivered as an email with an attached pdf document. The report is comprehensive and supplies you with near real-time accurate information on the trade-in, book value and retail value of the car. The report also includes the car specification and last five retail sales of car model you are researching.
How accurate and trustworthy is our Car Book Value data?
With substantial analytical knowledge in Vehicle Valuations and access to real-time transactional data, we are able to make accurate estimations on the trade-in, book and retail value of a car.
What is the book value of my car?
Book value is the national average value placed on your particular car when it's traded or sold. "book value" is what a dealership will pay you for your car, "retail value" is what you can expect to pay when browsing for cars on the dealership's shop floor.
How much does a Car Book Value report cost?
R39.00 per report.
How do I pay for my Car Book Value report?
Our accepted online payment methods are Credit, Cheque and Debit cards
Can a car value calculator show the book value of my car?
Yes, the "book value" of your car refers to a national average value placed on your particular car when it's traded or sold. Our Car Value Calculator shows the Trade-in value of a car, this is the exact same as the "book" value of a car - we've written an article covering why you should Know the Book, Trade, Retail and Market Value of Your Car.
What is Trade-in and Retail values?
Understanding Vehicle Trade-in and Retail values is very easy, trade-in value is the price a car dealership, scrap yard or auctioneer will pay to buy a used car as stock. The car will then be sold by the mentioned groups for profit and at a higher price namely the retail value.
Can I do a vehicle accident check for a used vehicle South Africa?
Yes! You can, use our VIN Number Check tool to do a online car accident check. We access data from 900 Body Repair companies in South Africa who carry major Vehicle Manufacturer and Insurance approvals.